I will have my studio open for your visit the weekends of Sept 30/Oct 1 and Oct 7-8 • 10am-5pm.
---
There will be a gallery of the framed prints like this from a previous year:
Here are images that are on display for the first time. There will of course be old favorites too.
---
---
These were these Preview Exhibits where work from artists besides myself was exhibited for viewing.
Sebastopol Center for the Arts — 282 S. High Street, Sebastopol, CA 95472 (707) 829-4797
Exhibition: Sep 14 – Oct 8
Corrick's/MDTF — 637 Fourth St., Santa Rosa (707) 546-2424
Exhibition: Sep 1 – Oct 21

Healdsburg Center for the Arts — 334 Center St., Healdsburg, CA 95448
Exhibition: Sep 7 – Oct 8

Gallery One — 209 Western Ave., Petaluma (707) 778-8277
Exhibition: Sep 17 – Oct 9

Bodega Art Gallery — 17255 Bodega Hwy., Bodega, CA 94922
Exhibition: Sep 1 – Oct 9
---
From the Preview Exhibit at Sebastopol Center for the Arts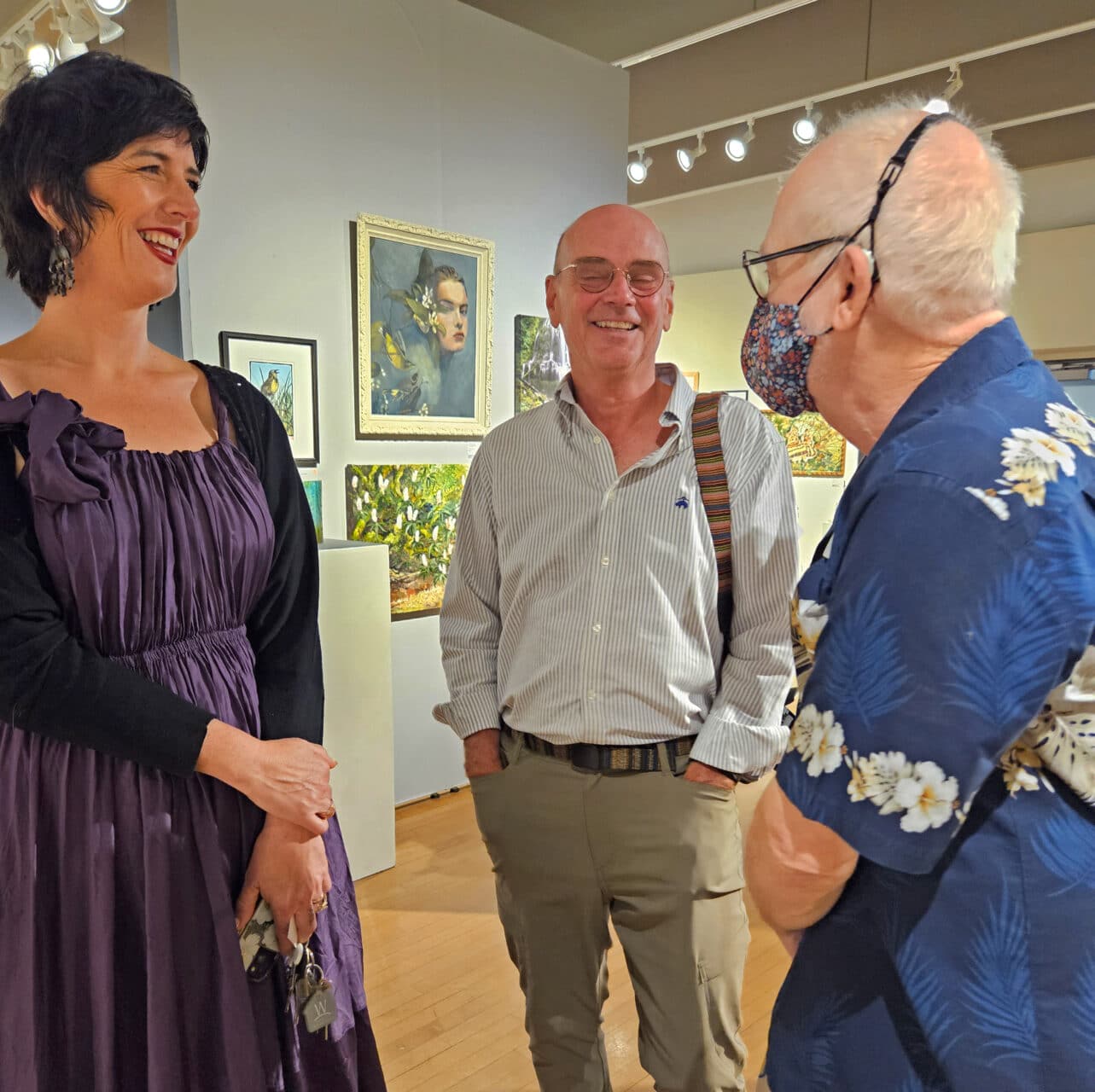 ---
---
---
or use this Google maps link:
See the

Policy for Open Studios
---