Art Trails has kicked off! Corrick's opened with a preview exhibit that was super well attended. Don't worry if you missed it, they have a repeat October 5, 5-7pm! Please come. Food & wine!
There are preview exhibits of my work at
A direct link to my Art Trails page is <HERE>
"Plant clings to life"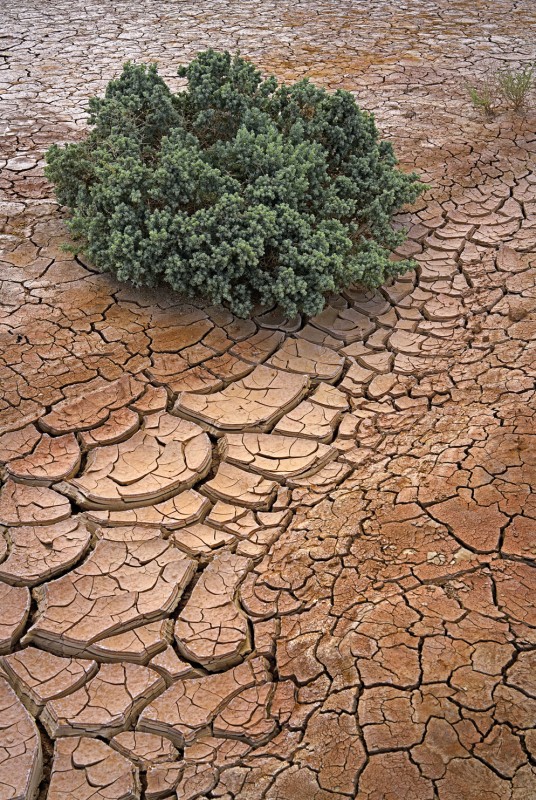 Image 1 of 5
The water has long ago dried up and vanished, as evidenced by the deep cracks, yet the plant remains green and vibrant. An inhabitant of Cuddeback Lake in the Mojave Desert, which is the abandoned and long forgotten site of WW2 Cuddeback Lake Air Force Gunnery Range. It is also one of the emergency landing sites for the X-15 rocket plane! The targets have been replaced with OHV tracks. Desolate and strange. Near Atolia, CA.